Insurance For RIAs, their high-net-worth clients, and business owners
We are deeply committed to making it simple, transparent, and cost-effective to
adequately protect your most valuable asset – your firm.
Built By Advisors
For Advisors
Buying insurance can be complex and time-consuming for wealth firms – leaving them underinsured and overexposed.
Financial advisors often underestimate their exposure to risks. They also tend to rely on insurance brokers who lack understanding of the wealth management industry – and wind up buying generic policies with gaps in coverage.
To compound the problem, the application process is cumbersome – with data-gathering that includes 150+ questions and weeks of back and forth with the insurance firm. As a result, time and money are wasted as risks mount.
We are on a mission to change that for wealth firms.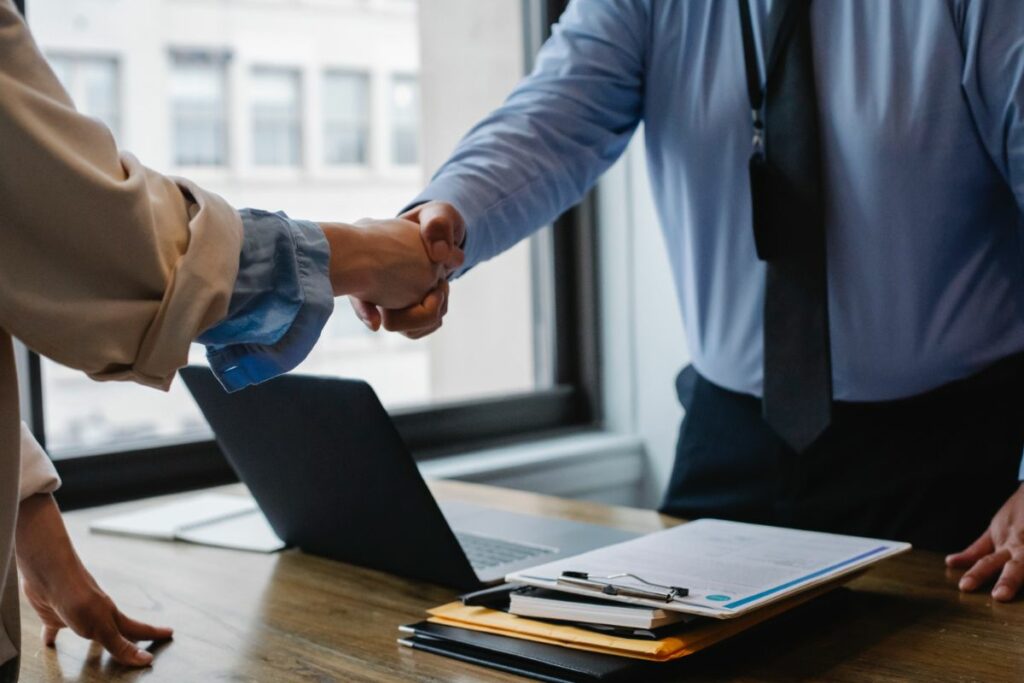 The Current Model is Broken
The current insurance buying process is tedious and time-consuming, often requiring applicants to complete extensive paperwork for initial quotes.  Many insurance brokers lack expertise regarding asset & wealth management firms and the products they recommend do not adequately cover the unique risks faced by advisors. 
At AiK2, we are on a mission to revolutionize the insurance buying process for wealth and asset managers, giving you back you valuable that should be spent focusing on your business. 
Makes your life easier
Our white glove service makes your life easier.
We shop the carriers for you
We find the best policies at the best rates for your specific needs
We fill out all the applications and coordinate directly with insurance carriers on your behalf
Our full spectrum of solutions also enable you to manage all your essential policies in one convenient place
We go beyond insurance
We think outside of the box and take a holistic look at your policies and business to see where improvements can be made. If we think there's something you can do differently, we'll connect you with our network of trusted partners to help you scale efficiently and effectively.
Gain peace of mind
Using our knowledge of the industry, decades-long partnerships, and strong relationships with carriers, we have exclusive solutions designed specifically for wealth and asset managers.
Increase efficiency
We simplified the buying process to save you and your team valuable time and money, allowing you to stay focused on your clients.
In Less Than One Year, AiK2 Insurance Services Exceeded $40B in AUM Covered
The Indie Advisor Podcast featuring John Phoenix
AiK2 Insurance Services Adds New Client Innovest Portfolio Solutions
The Deep Dive featuring Matt Tobia
AiK2 Launches First-of-its-Kind Crypto Protection