Comprehensive Insurance Services​
AiK2 was established to provide simple, transparent, and cost-effective insurance solutions exclusively to RIAs, broker-dealers, and their high-net-worth clients. 
Your time is valuable and should be spent focusing on your business. We understand the wealth management business and customize solutions to best meet your needs. We take care of applications and renewals, allowing you to spend more time with your clients and new prospects. Adding value to our clients and partners is always top of mind in all that we do.
By partnering with AiK2, you gain a dedicated team here to help you navigate P&C insurance for both you and your clients. Comprehensive financial planning must include protection of your client's most valuable physical assets.
Designed specifically for the distinct needs of wealth and asset managers, these exclusive solutions include cost-effective bundles and customizable products.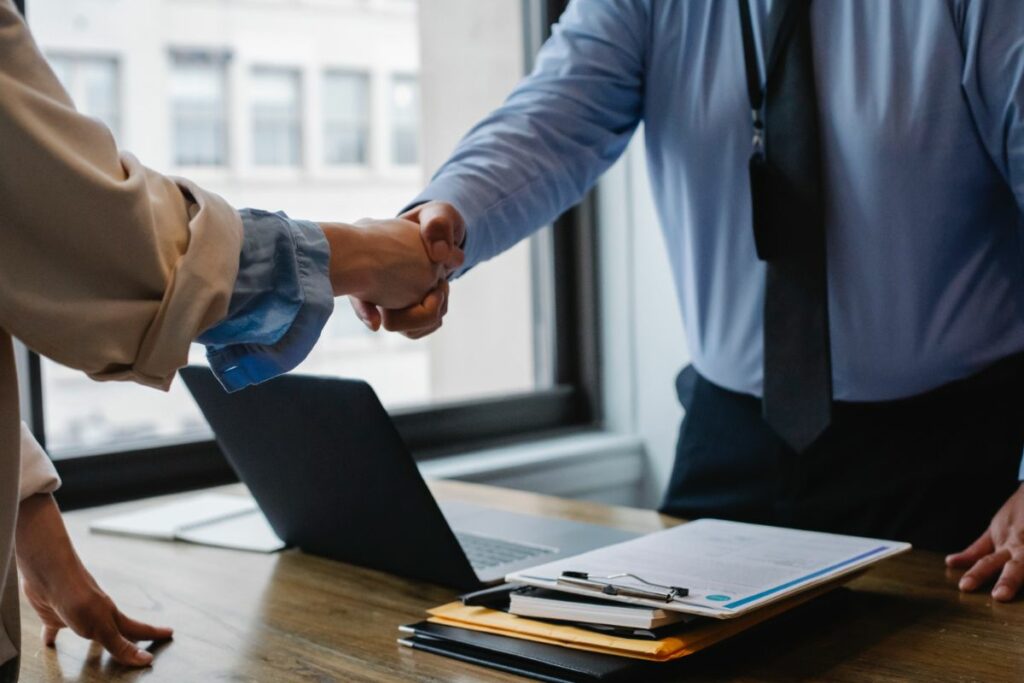 Transparent and cost-effective coverage for your firm and your clients.
Explore Commercial Solutions