Protect Your High-Net-Worth Clients
77% of high-net-worth clients assume their advisors are reviewing their personal insurance needs when in reality, only 28% of advisors currently do so.
As an RIA, it's important to ensure that your high-net-worth clients have comprehensive insurance coverage to protect their assets. By partnering with AiK2 Private Client, you can offer a full range of property and casualty insurance options to your clients. This not only ensures they have the coverage they need but also provides a valuable service that sets you apart from other RIAs.
AiK2 Private Client is YOUR Partner
Enhance Your Services

Boost your client's financial portfolios by adopting a 360 approach to their financial planning needs.

Increase Your Revenue

Our clients are your clients. We share the commission with insurance-selling firms, generating organic growth for your business while strengthening client relationships.

Protect Your Assets Under Management

Consider the impact of catastrophic events on your client's assets, a natural disaster could require them to redeem large sums to rebuild. Protect your assets by ensuring your clients have comprehensive insurance coverage.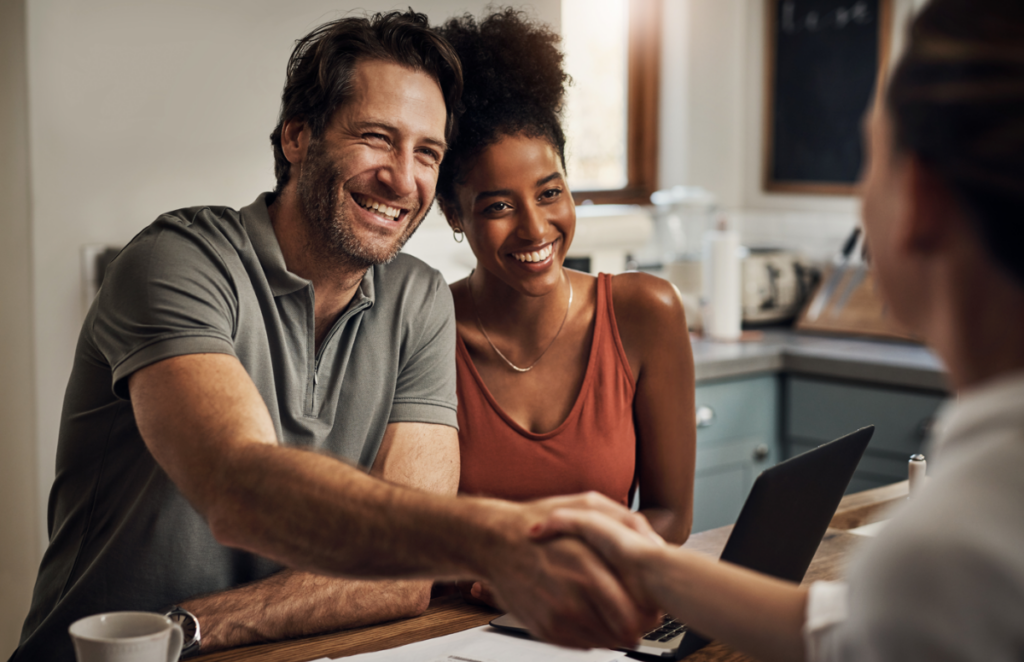 "By working with AiK2 Private Client, we have deepened our client relationships by providing personal lines and P&C insurance. AiK2 understands the private client insurance market and offers creative and comprehensive solutions for families who have accumulated significant wealth."